Back to News
GVK BIO Stamps its Presence at the BIO International Convention
GVK BIO and its subsidiary Aragen Biosciences have participated in the BIO International Convention at San Diego between 19th and 21st June. It is a flagship annual event is hosted by the Biotechnology Innovation Organization (BIO). BIO represents more than 1,100 biotechnology companies, academic institutions, state biotechnology centers and related organizations across the United States and in more than 30 other nations.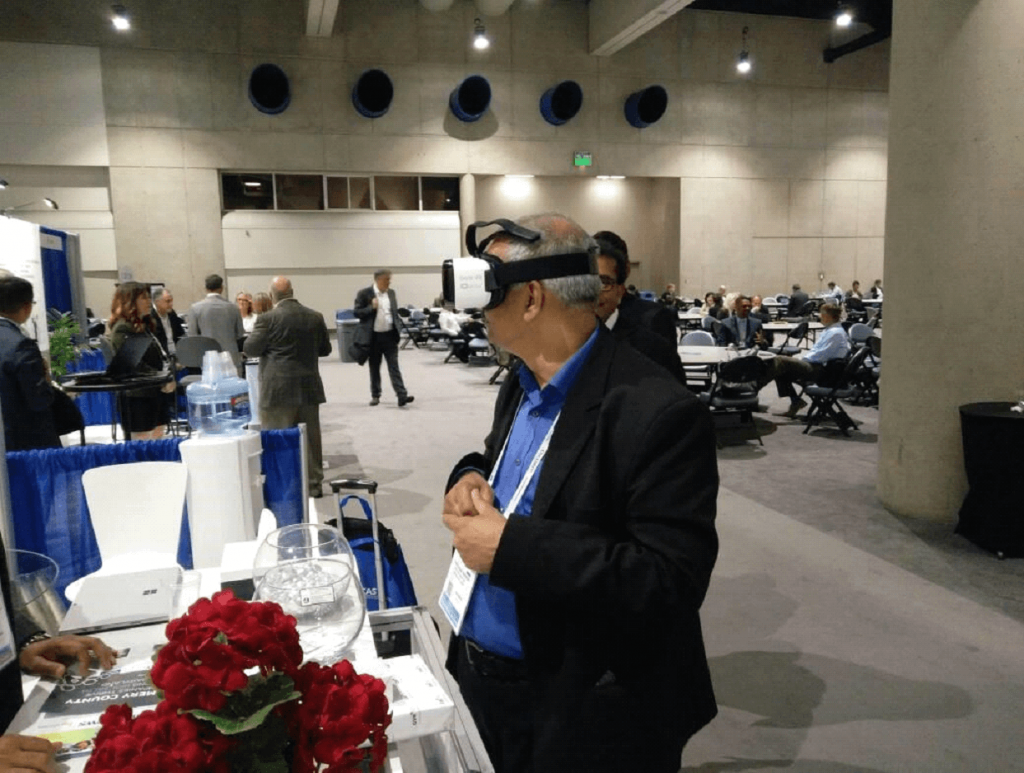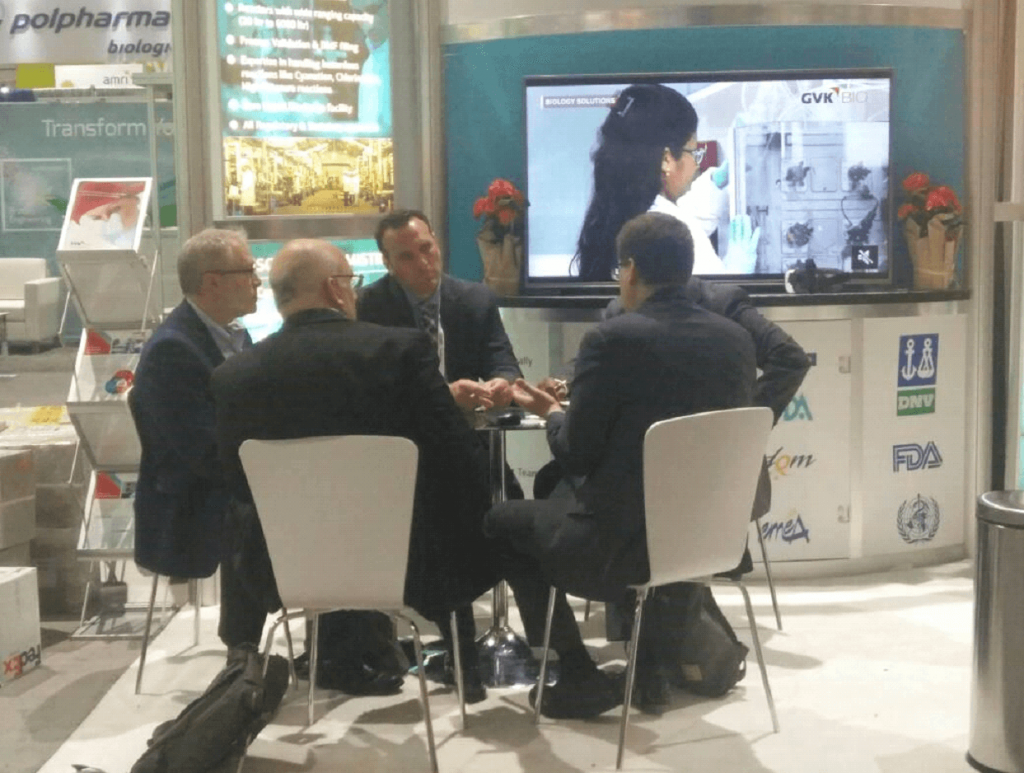 With over 16,000 participants from 74 countries, BIO Contention is the biggest biotechnology-related event in North America. Key note speakers for the event were David Cameron, the Ex-Prime Minister of Great Britain and Ann Romney, the former First Lady of Massachusetts and a New York Times best-selling author.
GVK BIO was one among the few companies that made use of Virtual Reality (VR) to showcase the infrastructure and state-of-art facilities. This helped the prospective customers in understanding the company's abilities in the areas of discovery and analytical solutions.